FATH helps and is amazed by the thankfulness and happiness.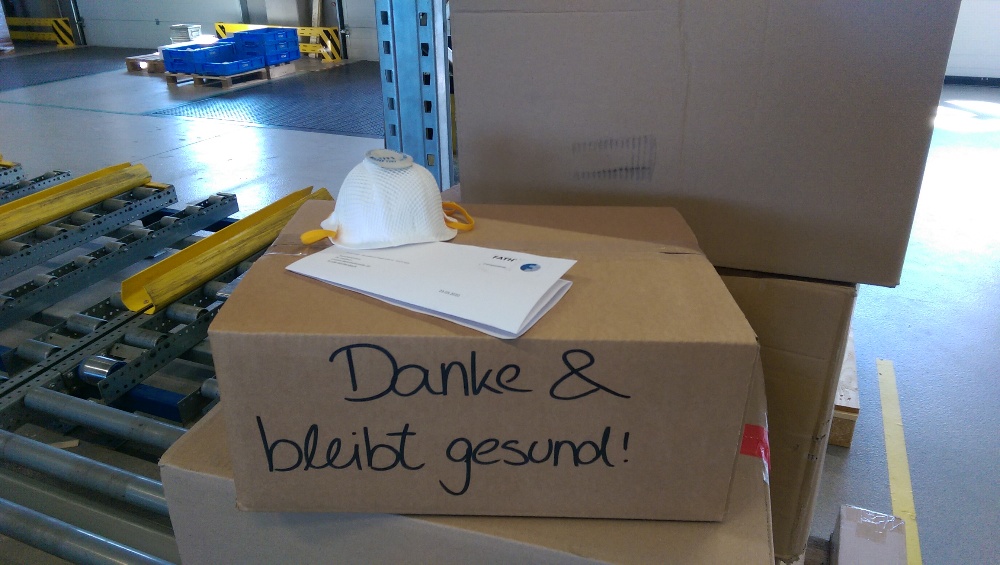 Some doctors and ambulant nursing services in Georgensgmünd and Spalt were in for a great surprise yesterday. In the form of carefully arranged packages with class FFP2 and FFP3 breathing masks. The provider: FATH GmbH in Spalt.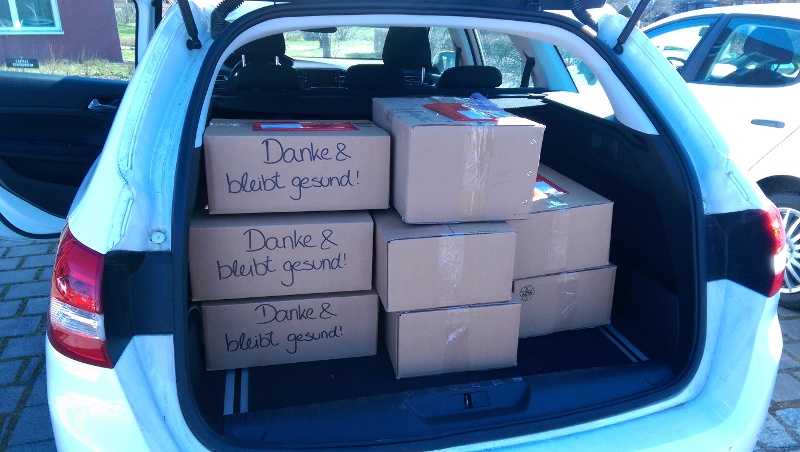 Spalt, 23.03.2020
"...sometimes you just get a chance to help others! And we use this chance!" So began the cover letter that was enclosed with the packages which were sent yesterday to doctors and senior citizens' homes in Spalt. The story behind it touches and may inspire others to imitate!
Due to a long time relationship with China and an own subsidiary in Shanghai, Mirko Jan and Wido Fath, founders and managing directors of FATH GmbH in Spalt, experienced the outbreak of the Coronavirus COVID-19 in December 2019 in China live and first hand. At the beginning of February 2020, the company shipped from Spalt the first breathing masks to employees, business partners and friends in China without any idea what would happen six weeks later in their own country.
Helpfulness and respectful cooperation with others is one of the guiding principle of FATH GmbH. This is something that the two brothers have now been able to find out personally. While the clocks in Germany have stopped due to the Coronavirus, the business life in China is beginning to revive. At the beginning of March Wido Fath received the first call from China and was asked if he needed breathing masks. He did not hesitate for a second. "Yes, anything that is possible. I think we can use them around here soon!"
The first packages of breathing masks was delivered on 23.03.2020.
"Thank you & stay safe!" is the message which was sent to the recipients of the breathing masks which arrived at FATH GmbH in Spalt from China a few days ago - with the message "Our pleasure, we need to protect people, who protect us!"
to be continued...