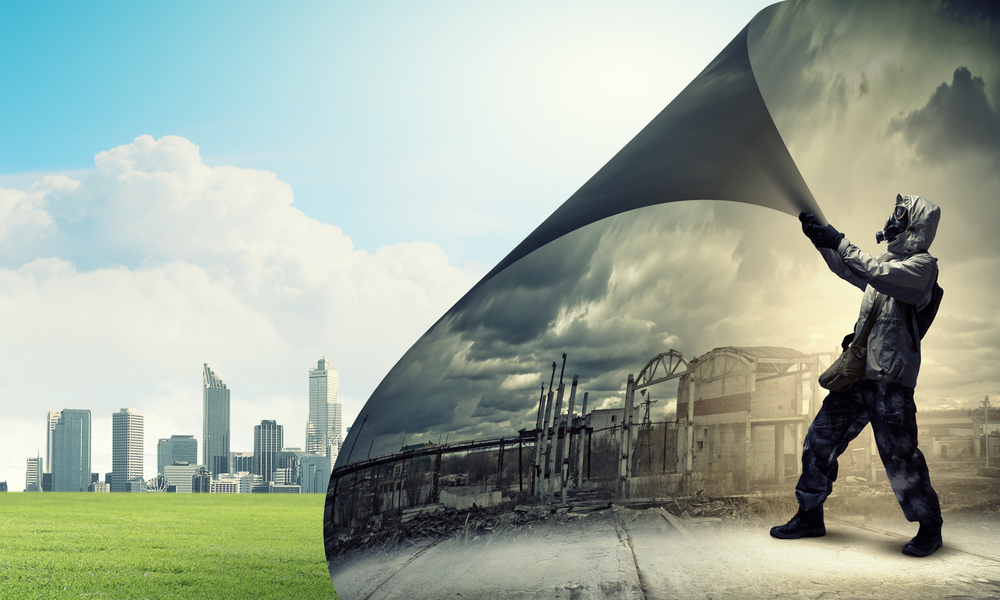 Production and sustainability - for many it's a conflict! FATH can demonstrate that this conflict is becoming increasingly easier to overcome. Many things can be organized in an environmentally friendly way, even in production areas. In this article we give you food for thought and inspiration for more sustainability in production and logistics. And we will show you why it is so important for companies today to actively promote a more sustainable environment.
Sustainability and production: Environmental protection is the topic of today
Sustainable, environmentally friendly, ecological: Climatic change has been on everyone's mind long before the Friday for Future movement. It affects all of us and no longer stops with any one group. Companies are expected to set a good example.
Especially where "many chips fall" - i.e. in the manufacturing sector - sustainability is an important issue. After all, not only do valuable finished products come off the assembly line here, large quantities of waste are often generated, logistics require a lot of packaging material and the goods sometimes travel long distances to reach the end consumer. This makes it all the more important to act as environmentally friendly as possible. Because:
"There is no good unless you do it." Erich Kästner
Ecology: Customers' expectations
The majority of customers are sensitive when it concerns sustainability, environmental and climate protection. Today, it is expected that companies operate ecologically. Many customers judge providers in terms of their efforts to be more environmentally friendly.
For you as a responsible person in a company, environmentally conscious action is therefore not just an end in itself. If you make your commitment to more sustainability transparent, talk about it and make it public, you will stand out from the crowd, collect positive references and can establish yourself as a pioneer in the field of sustainability. In some sectors, environmentally conscious action can even be a unique selling point.
Respond to customer needs
Sustainable packaging and environmentally friendly deliveries (climate-neutral shipping) can have a strong impact and strengthen your image as an ecologically active company. You can also offer different shipping options to meet different customer expectations. One example is express shipping - or the more climate-friendly alternative with a longer delivery time. Climate-neutral shipping may also be an option. In this case, the supplier guarantees that the CO2 emissions that are created are compensated.
Growing needs for more sustainability
While studies in the B2B business are still hard to find, studies in the B2C business impressively demonstrate the elevated need for more sustainability: An IPC study in the field of online commerce showed that 61% of all online shoppers surveyed would like a sustainable delivery option. Two thirds are even prepared to accept a slightly longer delivery time for more sustainability and 81% want reusable packaging. No wonder that global players such as Amazon, H&M, Otto or Zalando have been competing for increasingly sustainable logistics and delivery for years.
The trend is very visible in the B2C business - and is penetrating more and more into industries that have been rather reserved in their approach to environmental protection.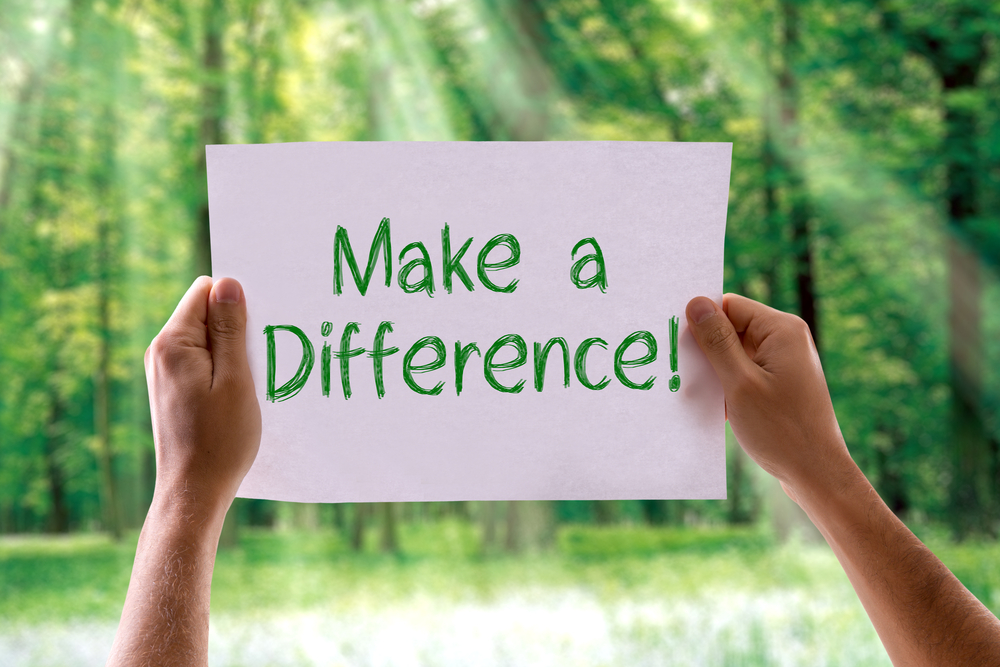 How can you simply achieve more sustainability?
There are many opportunities to achieve more sustainability in production operations: The use of electric vehicles, electricity from renewable energy sources, photovoltaic systems on the roofs, freight and transport optimization, energy-efficient buildings, systems and equipment. But many things can also be achieved on a small level.
The effort for more sustainability can be split into 3 steps:
Reduce: Reduction
Reuse: Reusable
Recycle: Recyclability
In addition, there is also the "zero waste" approach - the complete avoidance of any environmental impact. As a rule, this ideal solution can hardly be realized in business.
Reducing, on the other hand, is almost always possible. What is not needed in the first place does not have to be recycled or disposed of. Therefore, saving costs! For purchase and the disposal!
The goal of reuse is even easier to achieve, because there is currently a range of reusable products available. They have already found their way into everyday life: Oilcloths instead of disposable cloths, cloth bags instead of plastic bags - but how does that work in production?