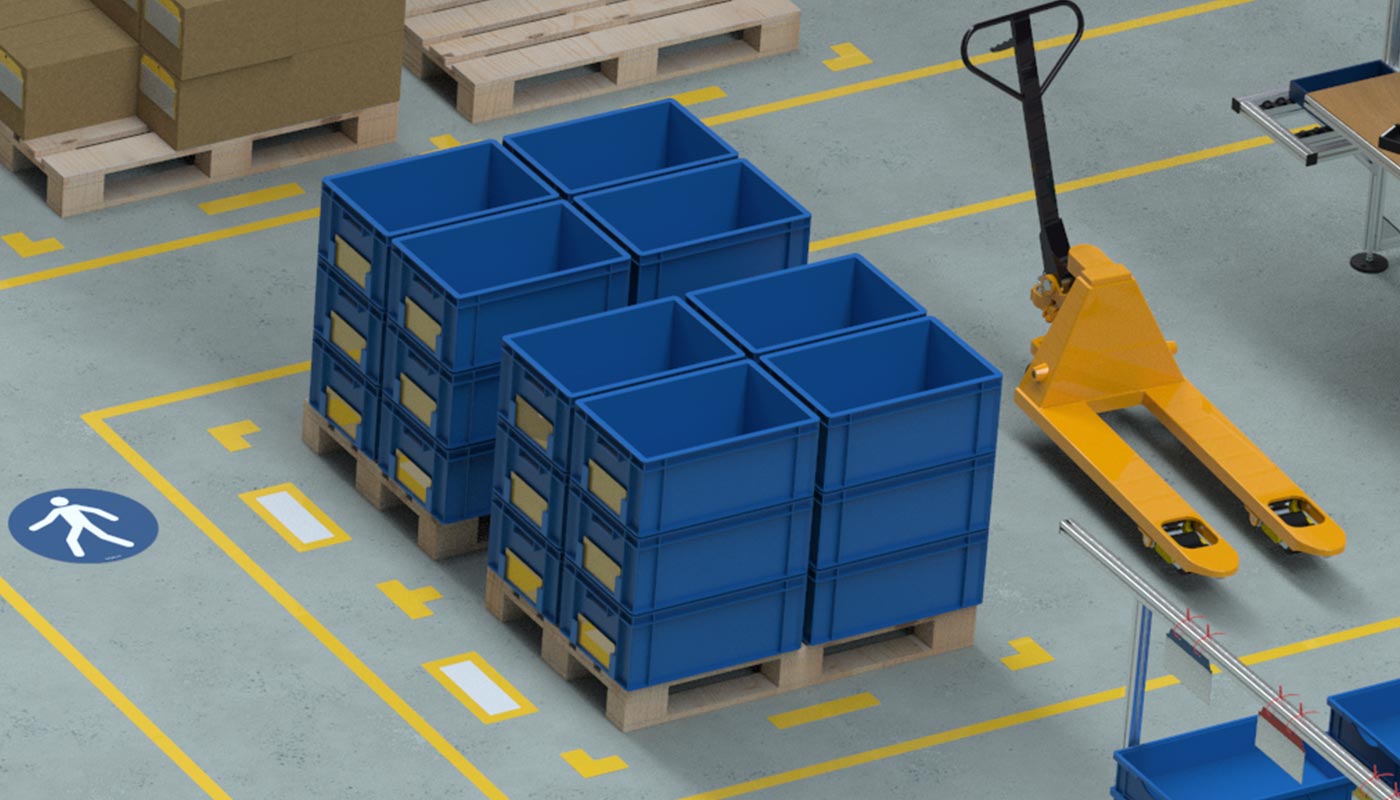 FATH makes it easy for you to act sustainably in your company - with the new shelf and container labeling for warehouse and intralogistics. The unique multi-use products are self-adhesive, can be removed without leaving any residue and can be reused several times. They are also extremely easy to handle. This is sustainable - and at the same time "lean".
Because if a shelf or container needs to be relabeled, the FATH self-adhesive shelf labeling and container labeling products can be easily removed and repositioned as required - even with the label inserted. The innovative adhesive retains its adhesive function after removal. The label is removed from the side of the shelf or container, repositioned, pressed on - finished! Since the relabeling is done in one easy step, the labeling in warehouse, picking and intralogistics is much faster, easier and more ecological.

Conservation of resources through multiple use - and reduced work
By using FATH's multiple use durable products such as self-adhesive shelf and container labelings, you can save material and therefore waste. You also reduce the amount of time required by simple and quick relabeling. And because the adhesive can be removed without residue, there is no need to remove stubborn adhesive residues on shelfs or containers and no solvents are required.
Some of FATH's innovative self-adhesive shelf and container markings are even available in a PVC-free version.
The strongest advantages of FATH multi-use shelf and container identification at a glance:
Economic Advantages

Ecological Advantages

Savings through multiple use of the durable products

Time saving through simple and fast relabeling

No need to remove difficult adhesive residues on shelfs/containers

Less disposal effort

Reduced waste quantity through reuse

Saving of resources through multiple use

No use of solvents required

PVC-free versions available
As for the use of materials is concerned, the motto is: Recycle!
You should pay particular attention to avoiding plastic waste, because we all know the shocking pictures of the littered oceans and sea animals who have died painfully from plastic parts.
Request free sample Reusable shelf labeling & container labeling: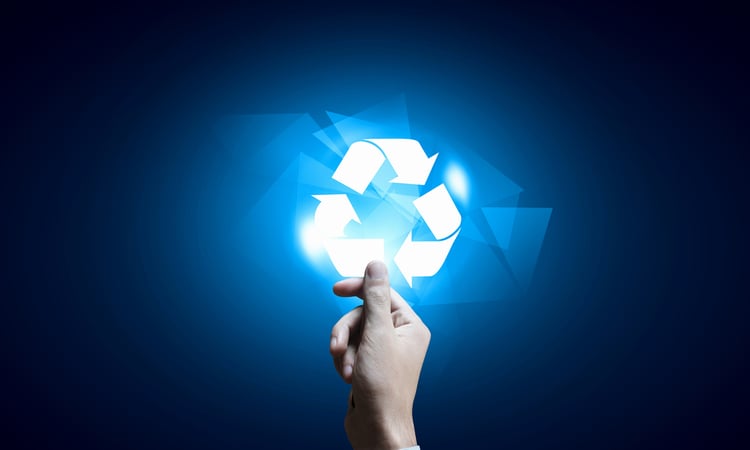 Would you like to get to know our self-adhesive shelf and container labels?
Then click here